Meet our staff
Your Church Name staff supports the ministry and aspirations of our members, friends, and the community as we seek to help one another and live out our faith. Please feel free to get in touch with us, make contact before you come to Church and we'd be happy to chat with you.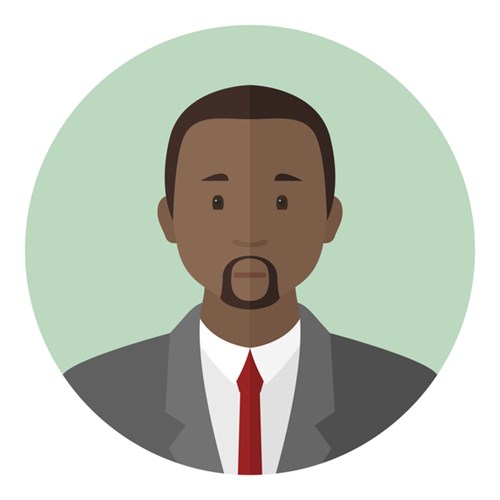 Rev. Jim Smith comes to Your Church Name with more than 10 years of experience in family ministry. His educational background includes a graduate degree in mental health counselling with a focus on the brain development of 0 to 3-year-old children. However, the true builder of experience in his work with children is his being father to an almost four-year-old daughter and a newborn son.
Jeremy and his family felt called to Your Church Name through a deep desire to see healthy families be empowered by God's calling, and disenfranchised or disconnected families redeemed in relationship with each other and with God. 
Make contact with Jim. Send him and email.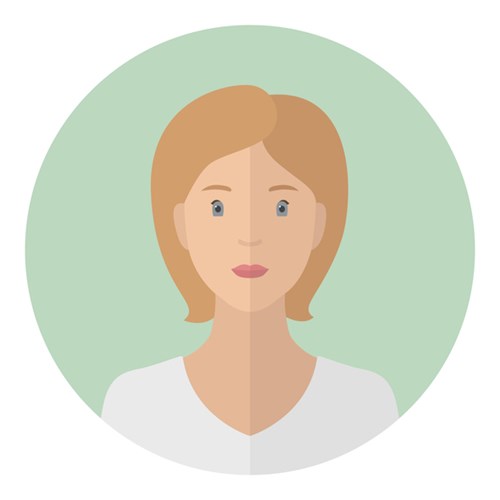 Youth Minister Jane Doe has such a heart for young children and teens that she is confident in her call to minister and mentor young people in discipleship and their growing relationships with God.
Jane has specialised in children and teens brain development and sees how a relationship with God can make a difference in young peoples' lives.
Make contact with Jane via email and she would be happy to take you out for coffee and discuss how the programs at Your Church Name can fit perfectly with your faith and family ethos.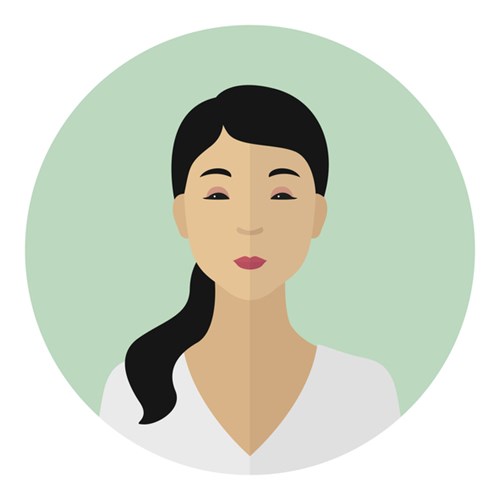 Lee Ling is our Treasurer and she is passionate about stewardship. She stresses that stewardship is not only about money, but stewardship of our time, talents and gifts. She would love to talk to you about the variety of ways you can give to the mission work of the Church, both electronically and through our offertry.
Honestly, Lee is just passionate about how giving is an investment in the ministry and mission work of Your Church Name in the community.
Be sure and contact Lee by email if you would like the the bank details of our church to begin your giving plan.